France Links
We have gathered a few sites (many in French only) which we use often when planning a trip. We find them quite useful.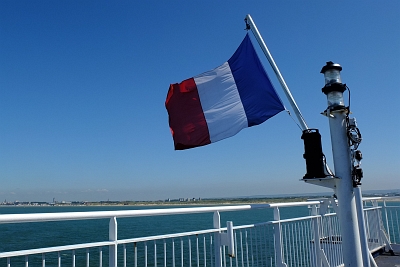 A trip to France often starts on a ferry.
Getting to France on a ferry or by train:
Driving in France:
Accommodation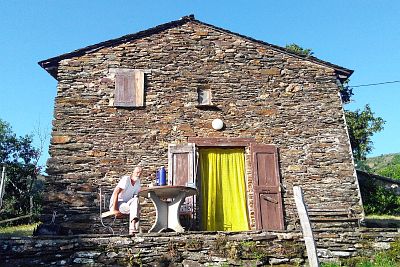 A gîte with real charme in the Cévennes.
Finding a restaurant
Activities
Want to read more? Go back to Mont Saint Michel Nostalgia or go up to Blog
---
$updated from: Blog.htxt Mon 03 May 2021 16:08:34 trvl2 (By Vero and Thomas Lauer)$