Basingstoke and Around
In this section we will share pictures of Basingstoke and destinations which are easily accessible as a day trip from home.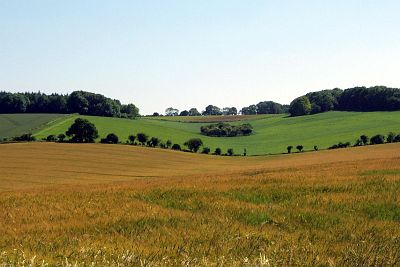 Rolling hills of Hampshire, England
In Hampshire
In Dorset

Isle of Purbeck - soon to come.
As ever, there are also the Index and the Map pages for this section.
Go on to The Vyne or go up to Photos
---
$updated from: Basingstoke and Around.htxt Mon 03 May 2021 16:08:34 trvl2 (By Vero and Thomas Lauer)$